Fun Fall Activities
for your dog
Fun Fall Activities to do with your furry friend!
All you dog moms and dog dads out there know that one of the best parts of owning a pooch is that they're portable! We love them so much we want to bring them everywhere with us! Fall means beautiful autumn colors, delicious food, fun outdoor activities, and fun holidays like Halloween and Thanksgiving. Since it's officially "Pumpkin Spice Season," you may be looking for some fun fall dog activities. We've put together a few ideas so check 'em out!
Visit the Pumpkin Patch
If you love to visit pumpkin patches during the fall,  why not bring your pup along with you? Your canine companion will enjoy exploring the patch with you, and sniffing out the perfect pumpkin for you to take home. Of course, you should call ahead to make sure dogs are allowed. 
Go on a Hike
Fall's cooler temperatures and mild weather provide the perfect time to go hiking with your best friend. Enjoy the crisp, autumn air as you view the beautiful fall foliage and get some exercise. Be sure to bring water and a snack or two for you and your dog to enjoy along the way.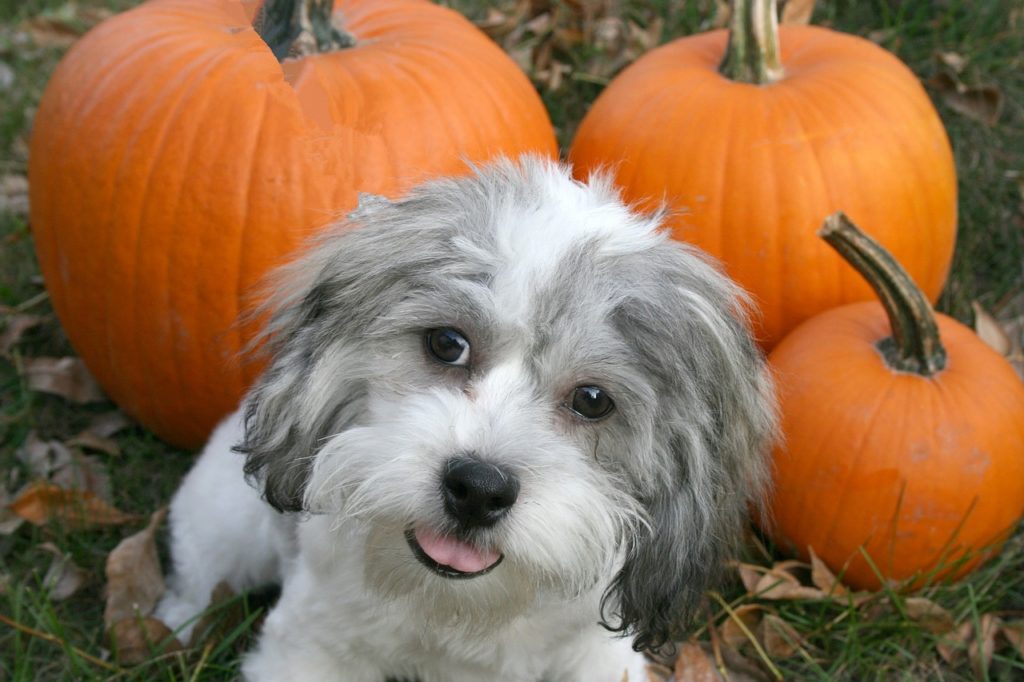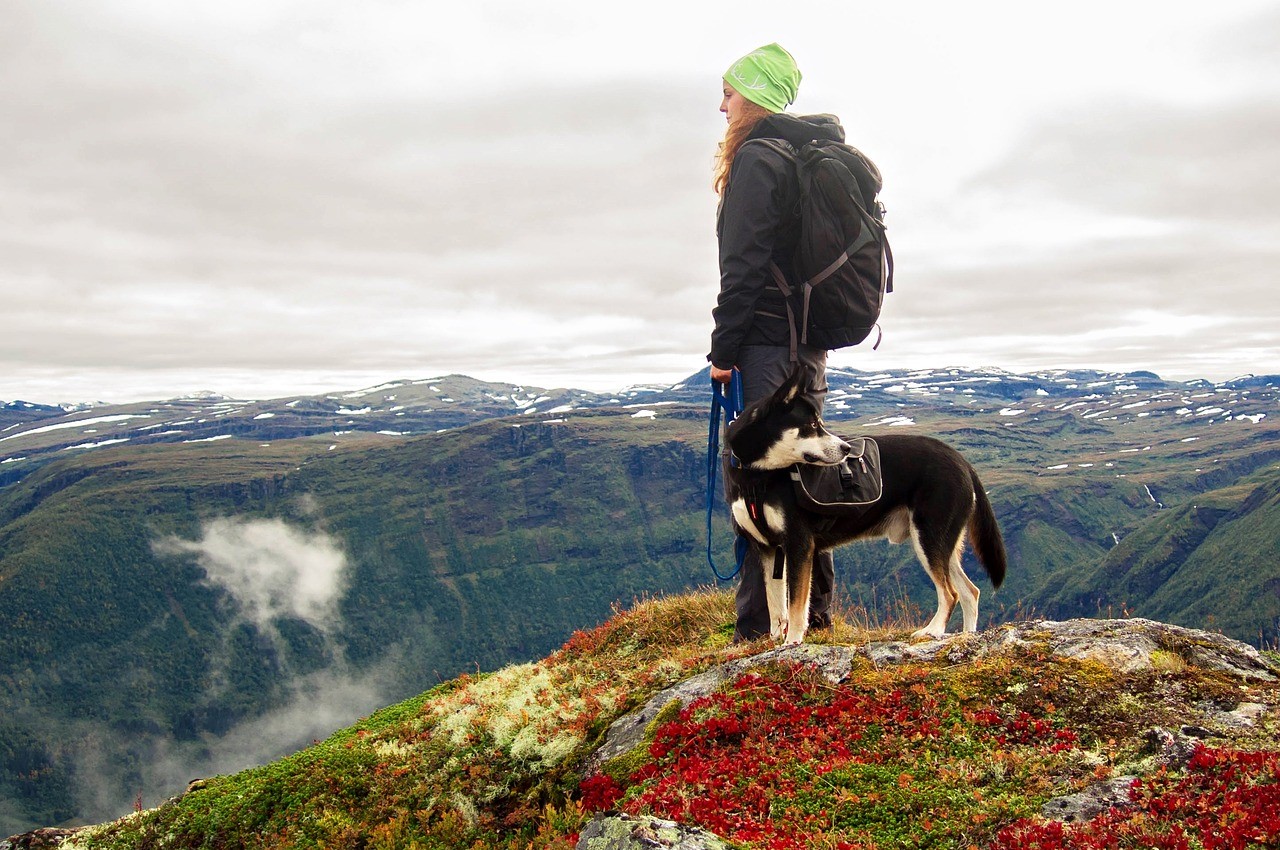 Sport Matching Sweaters
What's cuter than your prized pup in a sweater? Having you both wear the same sweater. Break out your phone and take some adorable photos to and share with your friends, family, and fellow dog lovers. Who knows, your sweet canine may even become an internet obsession!
Take a Scenic Car Ride
Let's face it, dogs love to take a long ride in the car with their humans. Fall weather means leaves changing in spectacular hues of crimson, orange, and gold. Take the scenic route so your dog can enjoy just being part of the pack and sniffing new smells along the way. Both of you will enjoy the ride!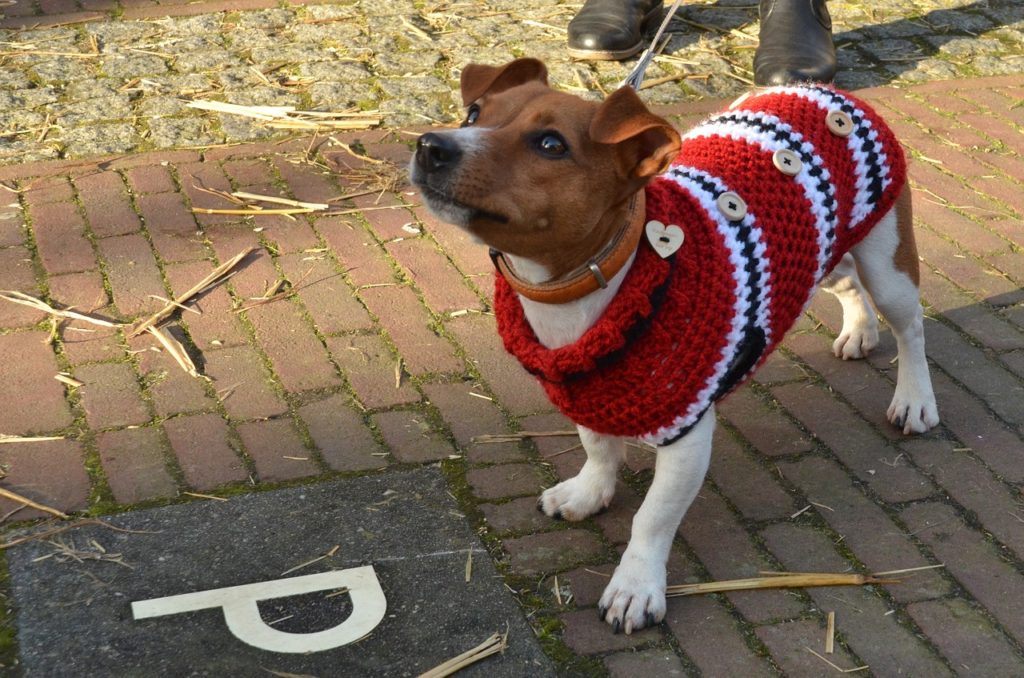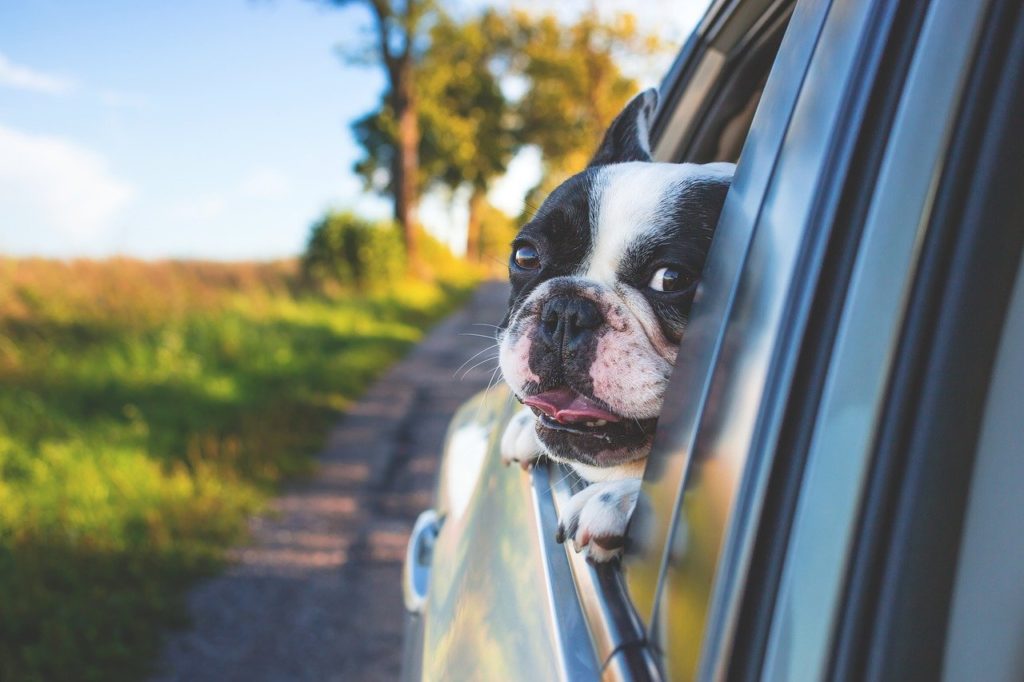 Play a Game of Catch
If your backyard is full of fall leaves, rake them into a pile for your hound so they can run and play to their heart's content! Toss a favorite toy or ball in a pile and watch how quickly your pup sniffs it out. If you're in an apartment, check out the local park for fall foliage and lots of room to play a great game of catch. 
Enjoy a Nap
The crisp Autumn's air seems to be an unspoken call to slow down and relax. Throw a pillow and snuggly blanket on the couch for cuddle sessions with your fur baby. If your dog seems cold as the weather turns chilly, consider purchasing a heated dog bed for the cold nights ahead.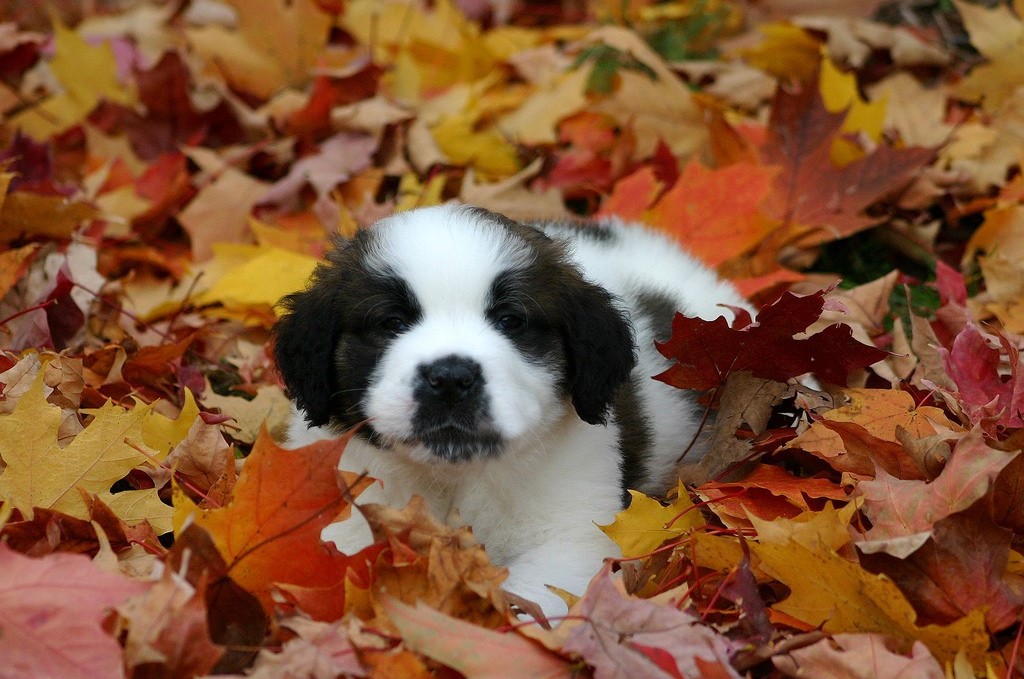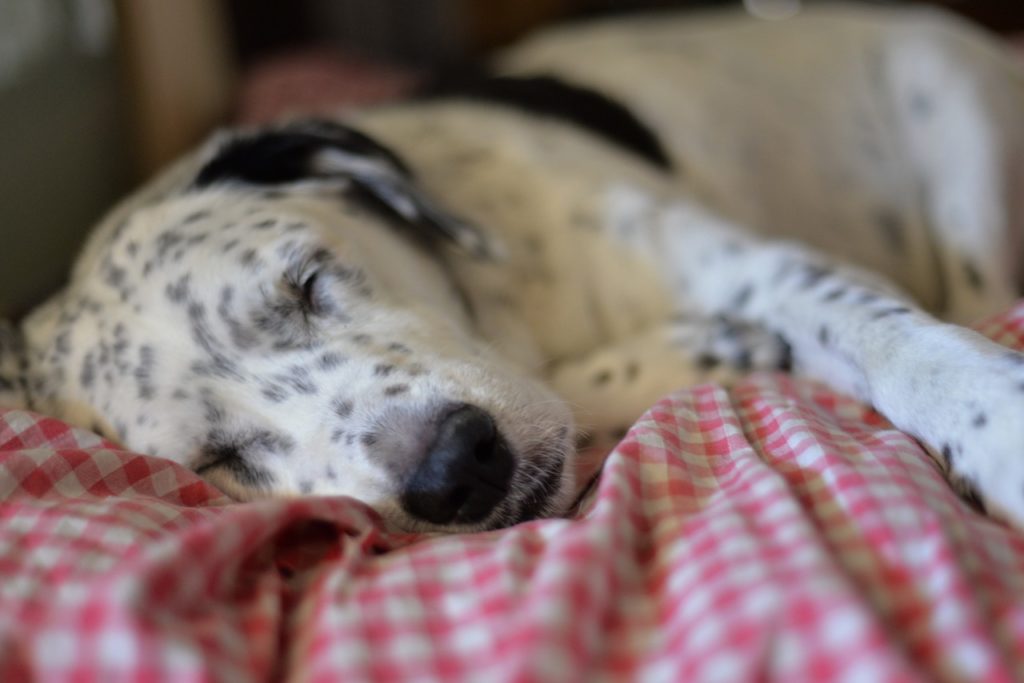 Take advantage of the weeks before the weather turns to cold to enjoy some rewarding fall dog-friendly activities! No matter what you do, enjoy some down time with your dog this season. Don't forget to feed them only the best dog food such as Ultra Balance meat & rice formula. Star Milling has lots of different formulas to meet your dog's nutritional needs and has plenty of options for dog food without corn, wheat or soy.