Starting Your Backyard Flock
How to Start Your Backyard Flock
The current chicken renaissance has gathered momentum. It is now common to find coops in urban and suburban backyards. This may be attributed to the surging interest in organic and local foods, and the fact that most people find chickens to be great pets. If you are considering bringing some farmyard into the backyard, then this guide on how to start your backyard flock will help you get going.
Why keep backyard chickens?
Backyard chickens are increasingly popular because they are inexpensive, easy, and produce eggs! You can get the freshest eggs possible, mostly with fewer calories and fat than those bought in the store.
You are in charge of what goes into them, which I'm guessing will not be the antibiotics, steroids, and other drugs that may be in store-bought eggs.
Chicken manure and eggshells produce fantastic nitrogen-rich fertilizer that is excellent for growing food.
They offer natural pest control by scratching and pecking for larvae and insects to eat.
Most chicken breeds make great pets and enjoy cuddling and petting.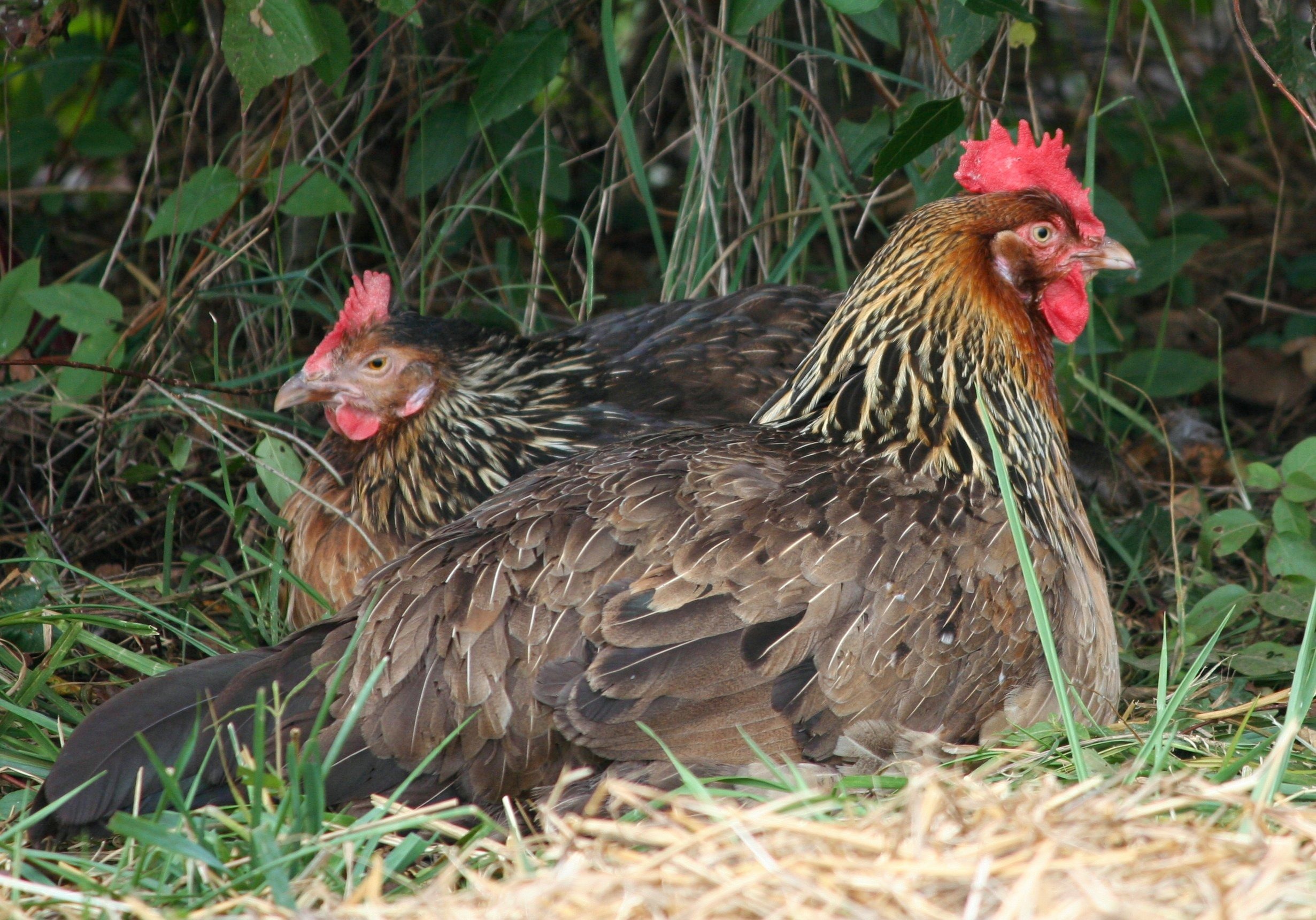 6 Important Tips for Starting Your Backyard Chicken Flock
Here's some information that you should consider before purchasing your first chick:
1)  Understand Local Regulations Regarding Chicken Keeping
The first step is to check the municipal laws or any homeowner association requirements on rearing backyard chickens. Some areas have limits for the maximum number of animals kept in each household. Most communities ban roosters, but this may not be a deal-breaker since hens can lay eggs without them.
Furthermore, some areas will require you to have permits and a signed agreement from your neighbors. You may also need to appear before the zoning board to discover restrictions on the placement and size of outbuildings. Some areas, however, have no restrictions at all. By understanding the local requirements, you will be able to begin your project without any conflict with your neighbors or homeowners' association.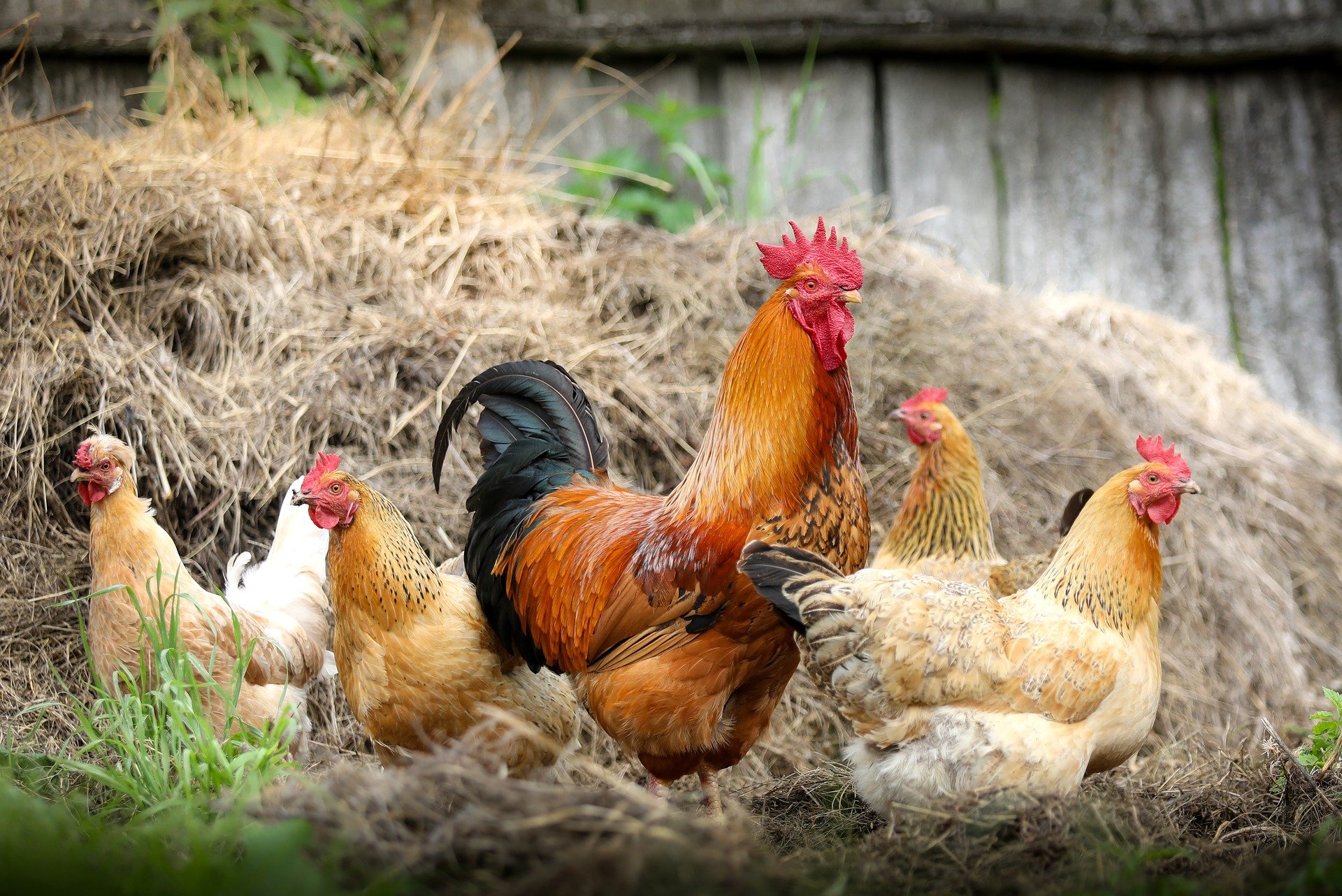 2)  Pick Your Chicken Breed
One advantage of rearing chickens is that you raise beautiful birds with a range of unusually colored eggs.
Most breeds come in two varieties: standard or large breed, and bantam (typically a quarter the size of the large bird). Both varieties do well in the backyard. However, standard breeds lay larger eggs than their counterparts.
When choosing your unique flock, consider the physical and behavioral characteristics as well as each breed's climate suitability. Check out our comprehensive guide to find the right breed of chicken suited just for you.
3)  Build the Chicken Coop
Not only does it provide shelter for your chickens, but it also forms part of your backyard landscape. So when planning for your coop, consider the chicken's needs and aesthetics as well as the space you have available for your new backyard flock.
You may build a stylish coop that complements your home, or even create a fancy customized coop that includes leaded stained glass windows placed above the nesting boxes. No matter what you choose, create the perfect space that you will love and with plenty of room to keep your chickens happy and healthy.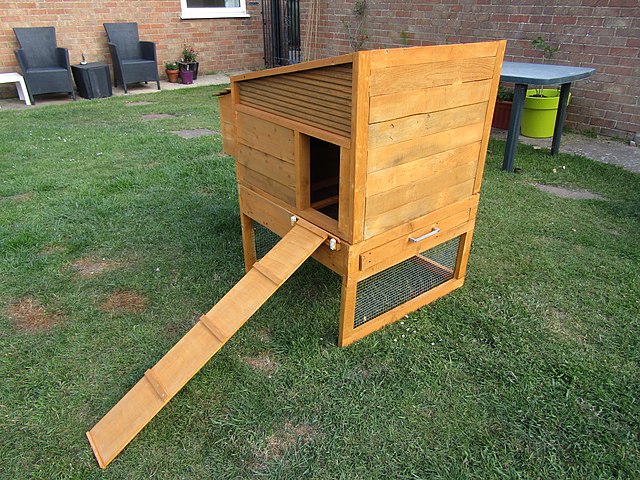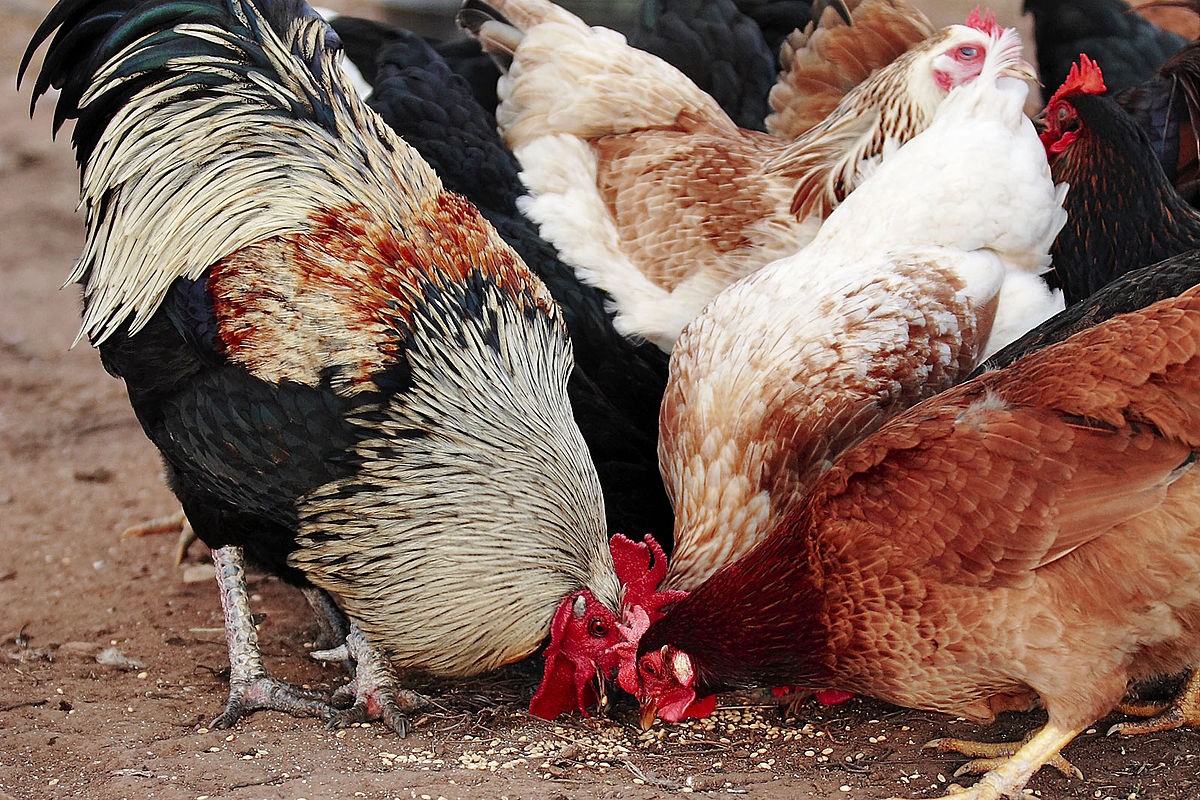 4)  Feeding and Caring for Your New Feathered Friends
Your new chickens may like to dig up part of their food, but you also need to provide chicken feed. Their diet should be balanced and match their specific needs. Moreover, growing birds, young chicks, and layers have specialized poultry feeds to keep them healthy. As a treat, you can feed Ace Hi or Kelley's chicken scratch, or add vegetable scraps or grass clippings into the run.
Lots of water is particularly essential for consistent laying. If a layer goes for over 12 hours without drinking water, then this would mean weeks out of production. Your birds ultimately become your friends and will appreciate the way you interact with them. They may get accustomed to a particular call or noise and will always flock around the gate with their cute 'awk! awk!' greeting noises.
5)  Learn About Chicken Health
As with any other animal, health problems also affect chickens. Therefore, you should always call your vet to help you with diagnosis and treatment whenever there is a health issue. Notably, you should monitor their health every day and you can even create immune support at home for your new flock.
Healthy birds are active, alert, have clean eyes, and silent unnoticeable breathing. Seek assistance if you notice dropping wings and tail, weakness, discharge from eyes and nostrils, paralysis of one or more limbs, or loss of appetite.
6) Utilize them as Garden Helpers
Although they are mostly kept for their fresh egg supply, backyard chickens can also benefit the garden. At the end of the gardening season, release your birds into the gardening space and see how they will go crazy! They will uproot the stalks and stems of weeds then gobble up the remaining overripe or damaged vegetables.
Any seeds or insects in the soil will also be eaten. Furthermore, the hens will peck apart the vegetable remnants such as carrot tops, broccoli stems, kale, and chard. All this will be done with endless curiosity and enthusiasm.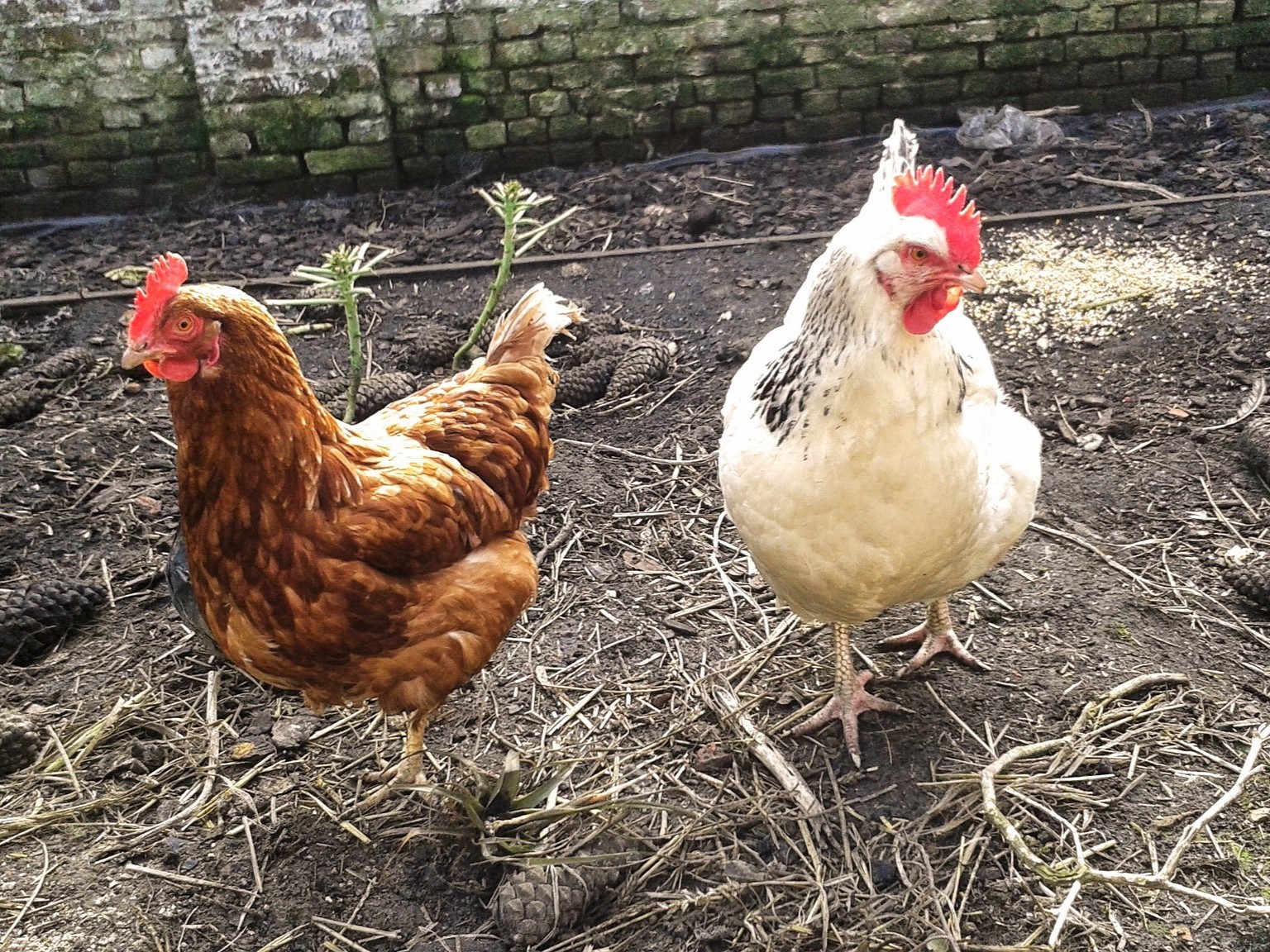 There is a lot to consider when raising backyard chickens but ultimately you will be rewarded with lots of feathered friends that will save you money in many ways. If you have already checked the local ordinances and understand the necessary commitment, there is no better time to start your backyard flock than now. Want to learn more? Visit our Poultry Care Corner for lots of valuable tips on chicken maintenance and care.
Looking for more information?